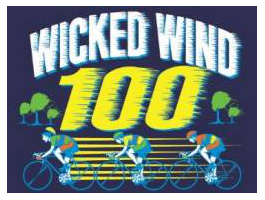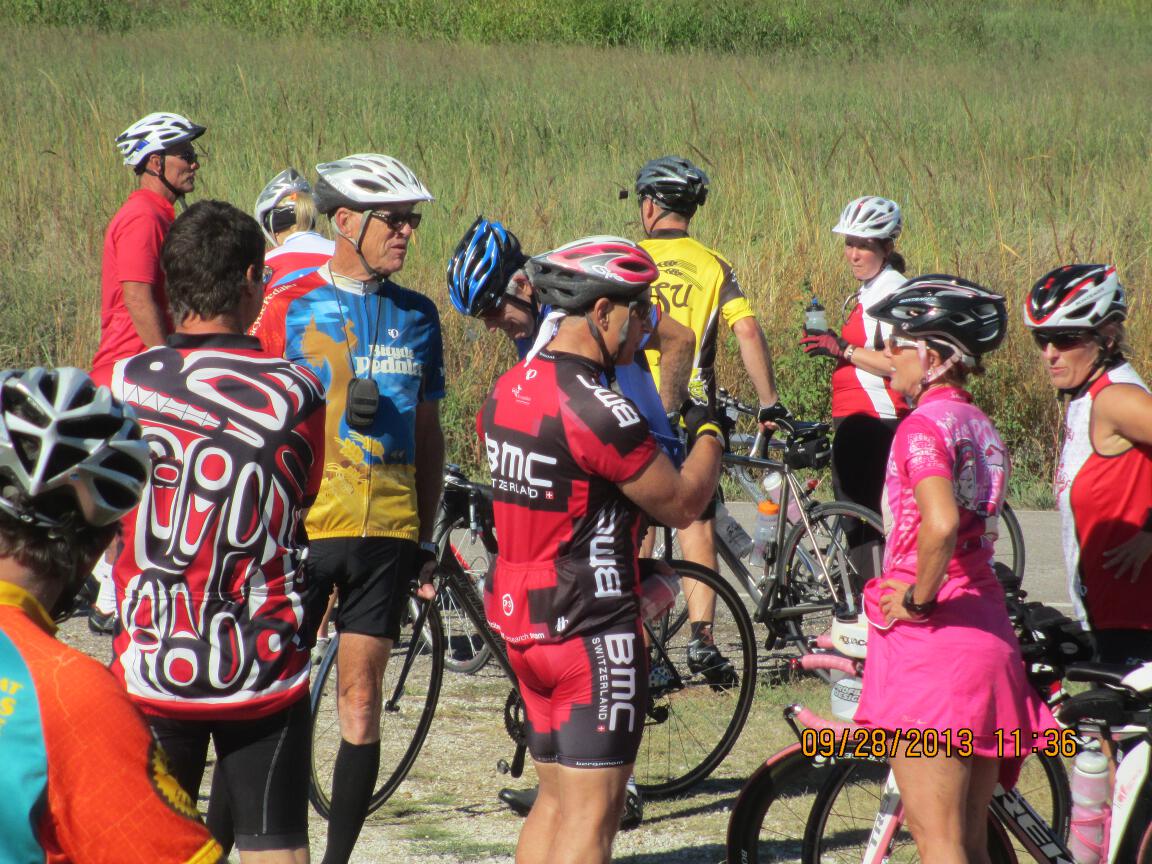 Don't drink too much at the Beerfest, because the very next day is the Oz Wicked Wind 100! Prairie Travelers and AARTI are jointly organizing this annual ride, and will carry on many of the traditions that the Oz Club started, such as the family ride. Join us as a participant or volunteer! 25 and 62 mile options are available. Register HERE.
And remember – all proceeds from the Silent Auction and Chicken Wing Contest and the Oz Wicked Wind 100 will be used to expand and maintain the Prairie Sunset Trail and the Redbud Trail!
---
So, how can you help?
Participate in both events! Whether you volunteer, ride, or eat some chicken wings, we need your presence to make these events a success.
Donate items for the silent auction! Last year we had 90 items in the auction. Will you help us get to 100 items this year? Donation packets are available at Bicycle Pedaler, 330 N. Rock Rd. Stop by or call 316-641-8056 today!
Volunteer! Both organizations are completely volunteer led and organized, and these events are no different. We need volunteers to help at the silent auction, assist with SAG stops and other duties during the Oz Wicked Wind, and other tasks. Email prairietravelers@yahoo.com to sign up to volunteer today.
Thanks for all that you do to support rail trails,
Prairie Travelers and the Andover Augusta Rail Trail Initiative